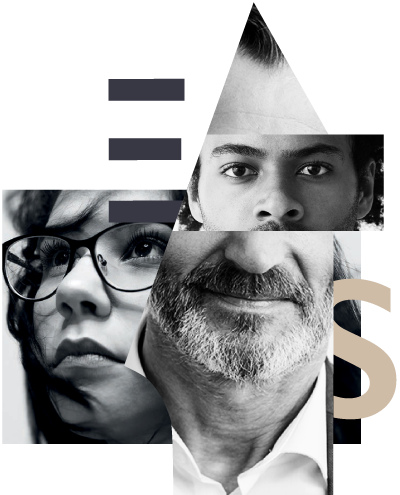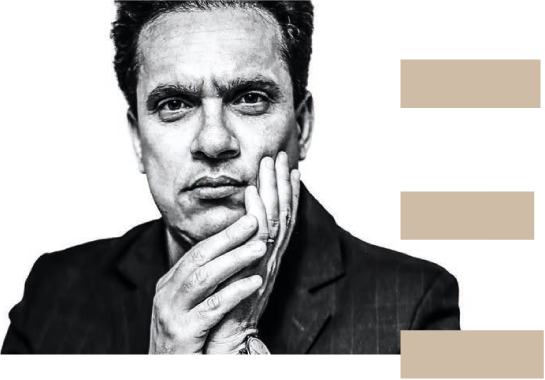 INDIVIDUAL
For the brilliant and the ambitious. Thrive beyond your edge.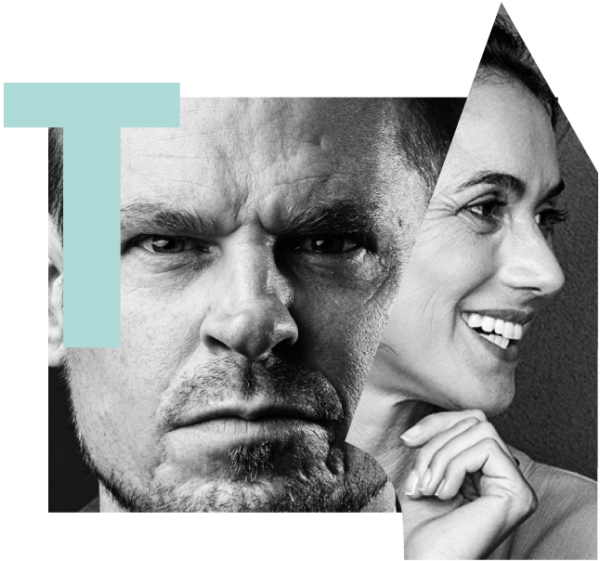 TEAM
For durable, driven leadership.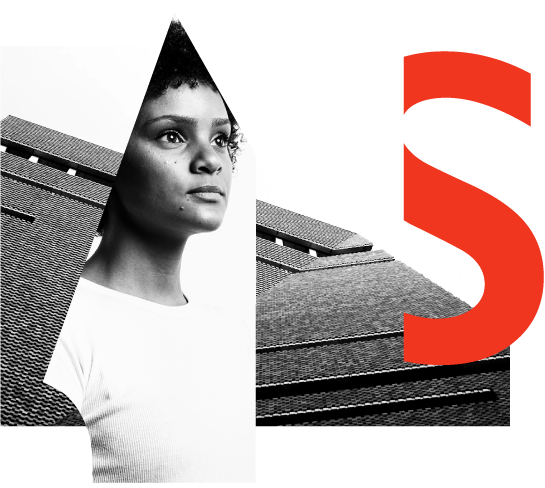 STRATEGY
For direction, flexibility and action.
WE BELIEVE 'COMFORTABLE' IS A DIRTY WORD
Discomfort should be trusted. Pressure embraced. The path of friction and flow, always. Because doing what most others avoid provides your edge. A queue jump to growth.