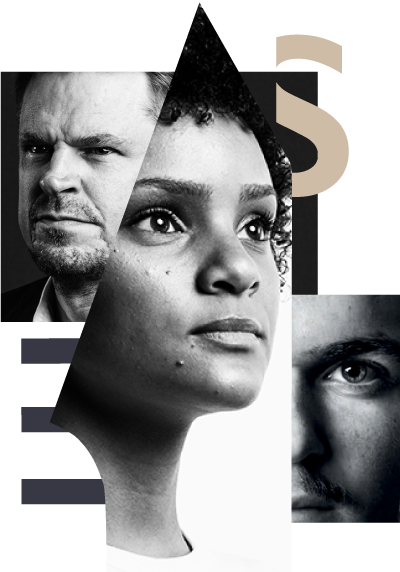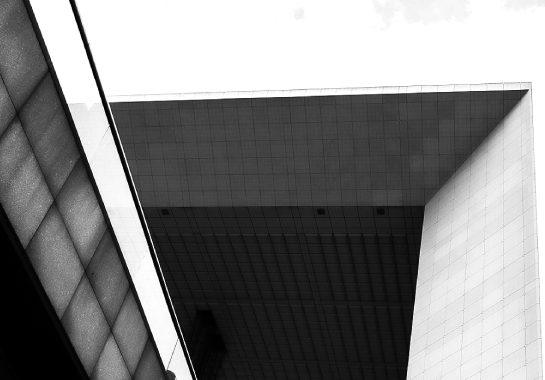 WHY EDGES?
Exceptional is rarely innate – it is something developed with focus, skill and effort. Those who enjoy greatness do so by consciously chipping away at their comfort zones, exposing vulnerability and power in the quest for business impact.
Performance transformation never happens without deep work – it's probing, provocative and professional. And we believe that effort at the edges allows the excellent to define and hone their abilities to push further – as individuals, teams and businesses.
The growth solution for ambitious scale-ups and entrepreneurial corporates combines Strategy Facilitation, Individual & Team Coaching.
THE EDGESMITHS BLADE
The brand blade represents our solution, exposing the edges that can be carved, the products and points of entry most suited to you.
OUR EDGE
100%
of Edgesmiths clients are referrals
TRUE EXPERIENCE
Coaches have had long, successful senior business careers
RECOGNISED
Certified and continually professionally developed coaches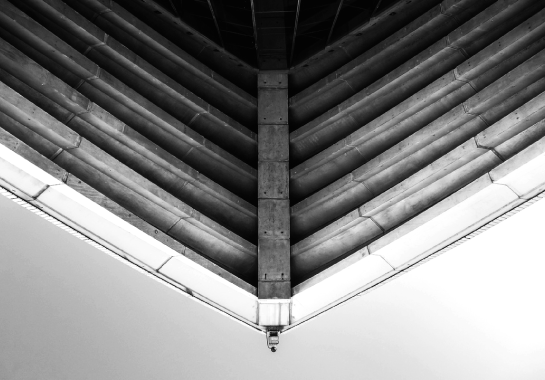 PERFORMANCE TRANSFORMATION FOR HIGH ACHIEVERS, FAST MOVERS AND BIG THINKERS
Our real-world growth work is enhanced by cutting edge organisation theory, evolving coaching models all supported by constant professional development.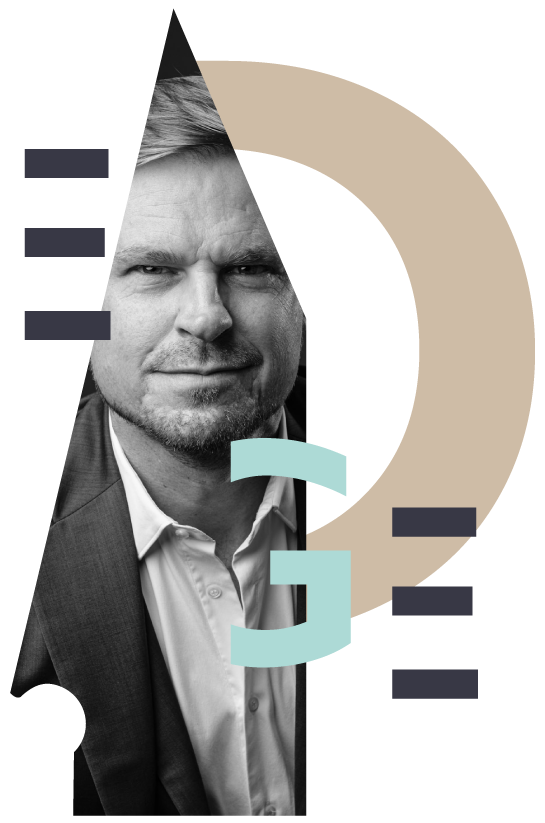 RICHARD COOMBES
Growth consulting is a delicate balance of listening, pushing and applying relevant experience and tools to achieve optimal results. Richard isn't your traditional business coach or strategist. His consulting manages to strike a chord between the warmer human touch and a firm hand. You'll go to places of which you were not aware, to places you may not have thought possible. Ultimately Richard gets you where you desire to be.
He works globally, has run several businesses, invests, advises and cajoles. Richard draws together strong corporate, entrepreneurial and human insights and drives a sense of connected togetherness in teams. He begins with the assumption there's a great deal that is wonderful about your business, team and performance.
From this point Richard facilitates you to focus on what you want to dial up and helps you expose some of the vulnerabilities. The approach is to apply all the disciplines needed without the process feeling corporate. Richard isn't loud or demanding, but he has a professional and commanding presence that enables all personalities to feel comfortable with his methods.
A full family life together with professional qualifications as a chef keeps life after work sharp and joyous. Richard's ultimate satisfaction is seeing you or your business thrive and experiencing the upward curve by your side. The Edgesmith coaching team have been carefully chosen to reflect these characteristics.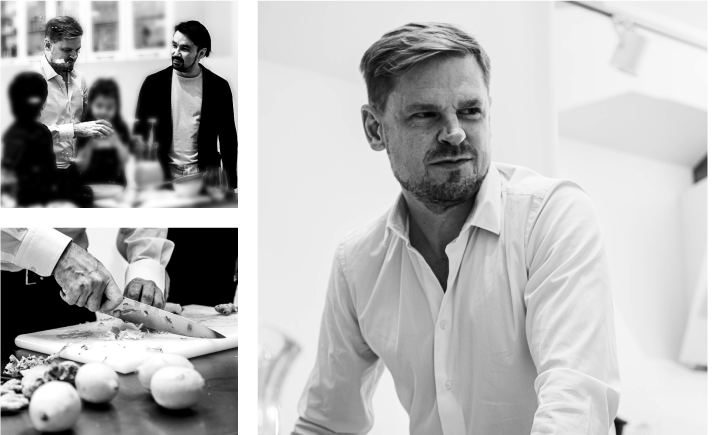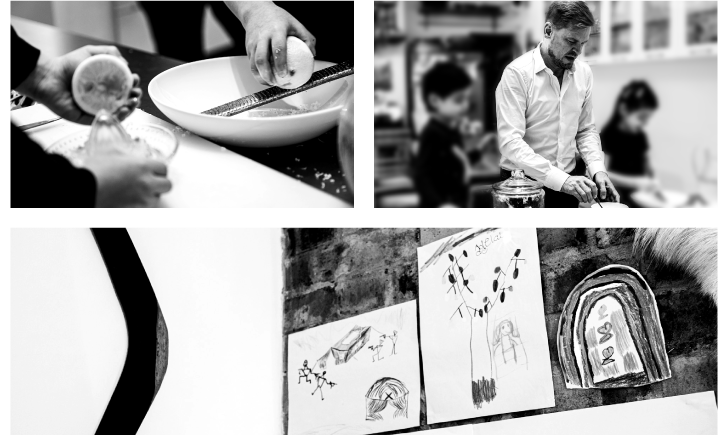 HAVING THE EDGE

"Edgesmiths led us through the strategy process, which was a real watershed moment for the founders and the senior team."
Strategy – Individual – Team

"Edgesmiths helped enhance our team's belief in its values and its ability to practice them fully - steering us on the path of collective success."
Strategy – Individual – Team

"Because of Edgesmiths pushing me to focus on the things that matter, I have addressed them head on and the company is significantly better off because of it."
Individual
Global Publisher
"Edgesmiths' coaching programme was invaluable to me after I was promoted to a senior leadership role."
Individual
Meesons
"Edgesmiths has supported our business for over 5 years providing highly valued coaching to the senior team"
Strategy – Individual – Team
Find Your Edge
Contact Edgesmiths to discover your growth solution