INDIVIDUAL
FOR THE BRILLIANT AND THE AMBITIOUS
THRIVE BEYOND YOUR EDGE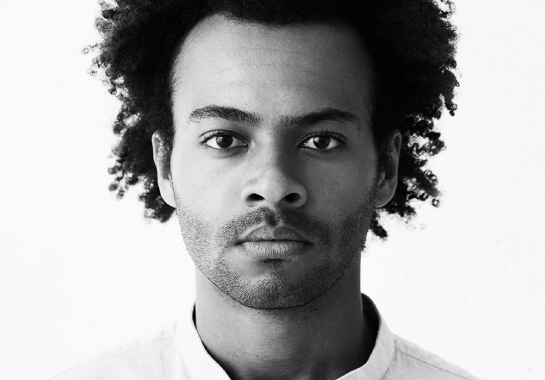 EXPOSE NEW EDGES
The threshold between today and tomorrow is a challenging place.
Having the edge means exploring angles that others avoid.
Every day there are moments when you have a choice between leaping and leadership or remaining short-term safe in your existing capabilities.
These are the edges of your comfort zone and moving beyond them is the only way to evolve, progress and remain future-fit.
You are ready to expose your edges to achieve constant furtherance of ability towards a greater potential.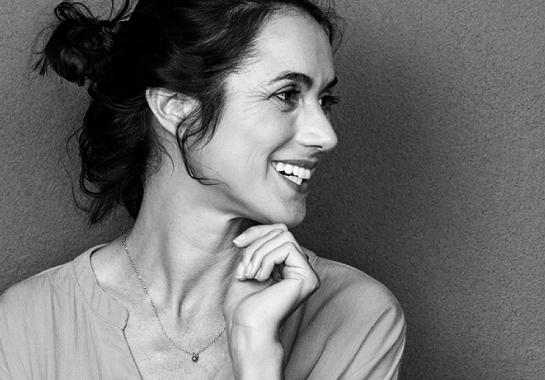 FORGE YOUR UNIQUE ADVANTAGE
Acuity of your edges forges unique advantage – in business and in life.
Our individual coaching programme is the catalyst for you to identify and reach your desired potential. You will develop incisiveness across all aspects of your life that will optimise your effectiveness in business and help you capitalise on missteps. Heightened self-awareness will amplify your strengths and build emotional capability and range.
Our method involves probing and provocative questions, examination of data, ideation and proven behavioural change methodologies. There will be moments of uncomfortable tension and of great warmth and humanity: a process of tempering that will make you stronger and more flexible.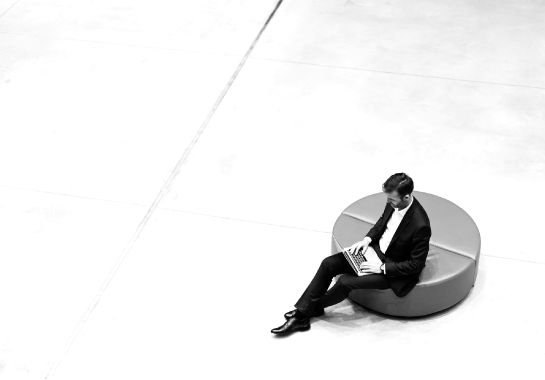 WHAT TO EXPECT
You will focus on identifying your objectives and priorities, developed in discussion with your organisation and yourself. Over six months your coach will meet you for fortnightly sessions, each 75 minutes long. The sessions are a hybrid of virtual and face-to-face in spaces which inspire and support your development.
We believe in the power of thoughts, feelings and actions in concert. This means you will reflect on your current situation. You will delve into facts. You will explore new perspectives and conceive ambitious results. Finally you will build your own strategy and operating system to enhance your leadership trajectory.
Is it time for you?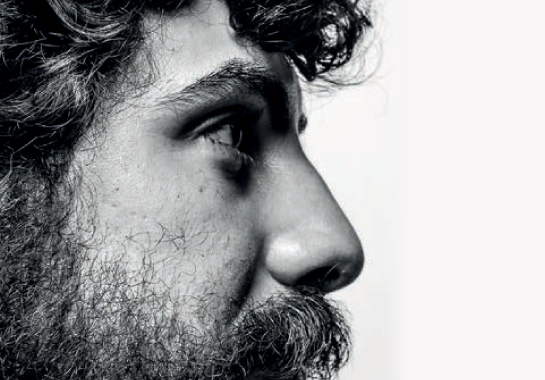 REFLECT
Awareness of self; hone values; identify differentials; set objectives.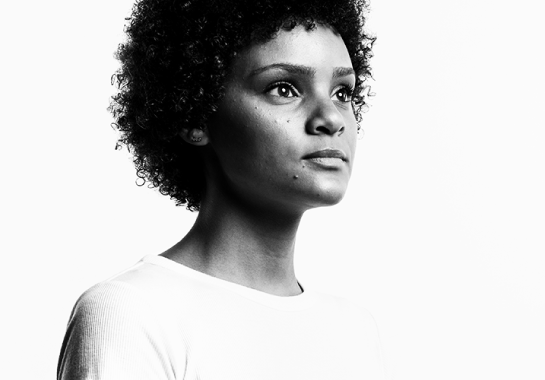 PROTOTYPE
New approaches; Fail small and fast; whet your relationship edge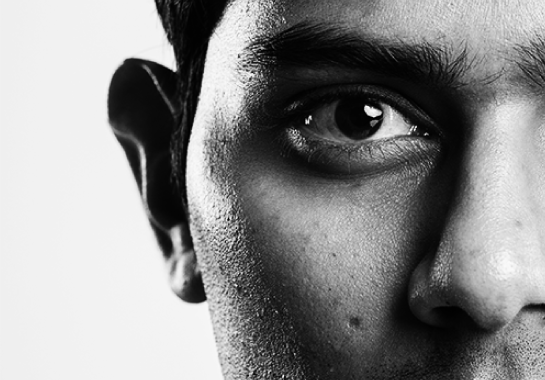 DELIVER
Acuity of personal strategy – delivered
THE EDGESMITHS BLADE
The brand blade represents our solution, exposing the edges that can be carved, the products and points of entry most suited to you.