STRATEGY
FOR DIRECTION, FLEXIBILITY AND ACTION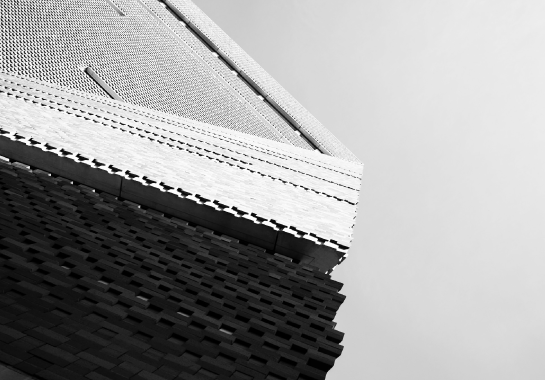 HAVING THE EDGE
Has your business reached a threshold of growth, profit or relevance? Is your team so immersed in day-to-day operations that it cannot see beyond a near horizon? Do you need to lighten your load, move past the guilt and fear of stepping back to let your team grow?
We will help you lift that horizon. Your field of vision will expand – powered by your purpose. You will discover and assess new opportunities, identify emerging challenges and prioritise what really matters. You will own the process and drive implementation towards measurable objectives.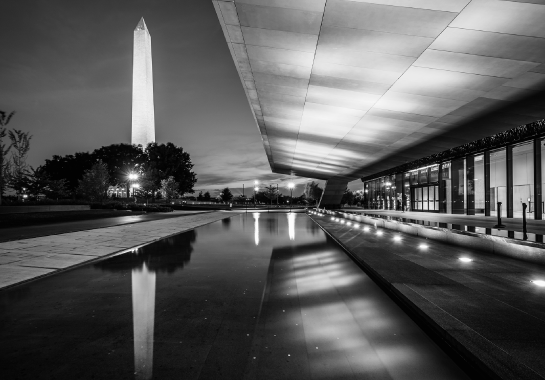 FORGE YOUR UNIQUE BUSINESS ADVANTAGE
Our clear, incisive process will transform your ability to own innovation and overcome emerging challenges. Over three half day sessions with focused work in between, you will examine the purpose and values that matter to your business and identify optimal paths to your perfect outcome. The plan you create will evolve the way you operate to deliver your business objectives and prepare for ongoing change and growth.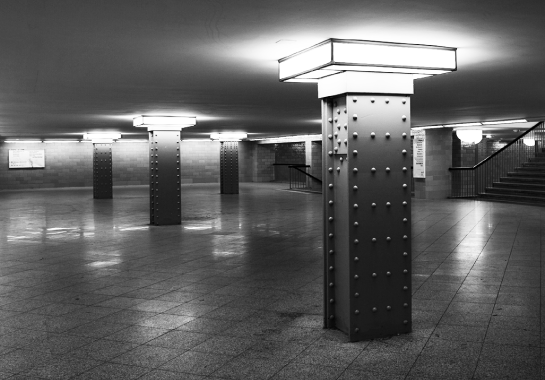 WHAT TO EXPECT
In three wide ranging sessions spread over two months, you and your top team will work from their strengths to refine the company purpose and values and link these to market and product realities. Your plan will be stress tested and improved. You'll create the blueprint for a dream team to deliver it. Your team will set standards, expose its weaknesses, stretch and be tested. Some will grow, some will fail fast.
You'll end in unity with clear and realistic actions and structures to support high performance. You will be liberated for the next challenge.
THE EDGESMITHS BLADE
The brand blade is a representation of our process, representing the different edges that can be carved, the process and the points of entry most suited to you.
FOR DIRECTION, FLEXIBILITY AND ACTION