TEAM
FOR DURABLE, DRIVEN LEADERSHIP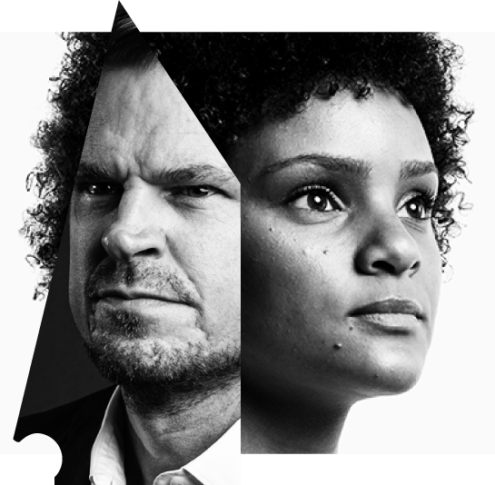 INCISIVE REFLECTION
Is your business reacting to change rather than driving it? Does your team need to transition from overwhelm to focus? Must performance be enhanced by refined relationships towards company purpose? Do you need to actively integrate diverse new members into a team?
Exceptional teams actively honour and enhance their relationships, building effective strategy, powerfully implemented.
EXPOSE TECHNIQUES FOR CHANGE
We offer three system coaching programmes for teams. Delivered in person or virtually – worldwide.
All programmes begin with individual consultations to explore personal perspectives and highlight strengths and derailers.
The LEAP programme lasts two months comprising three, four hour team sessions. These will see your team carving a new path. It will expose powerful constructive patterns, harness conflict for creativity and utilise combined strengths. Practical tools are taught and practiced, shaping your platform for excellence.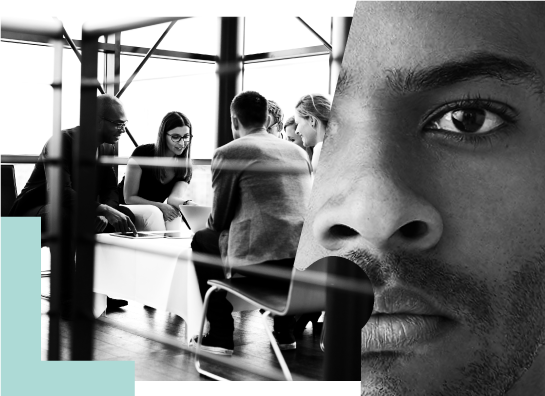 LISTEN
Collect perspectives and expectations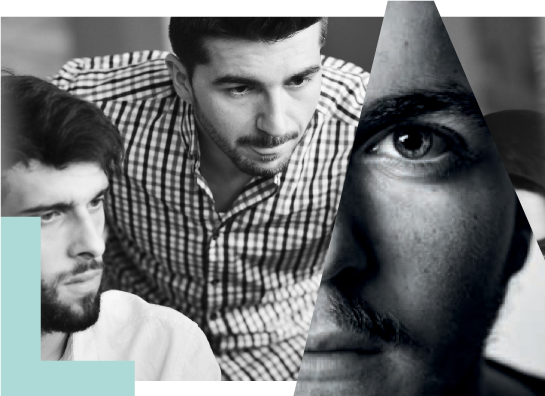 ALLY
Shape intentional relationships; forge behavioural ambitions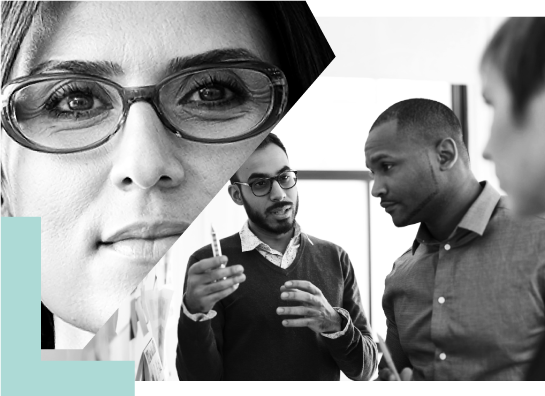 ANCHOR
Embed new patterns for sustainable change
The TRANSFORM programme involves ten short sessions and lasts 9 months and is designed to drive team growth to a new high standard. It creates and maintains a healthy rhythm of performance and ensures metabolism of shocks, successes and changes. This programme supports a strong team striving for the next level.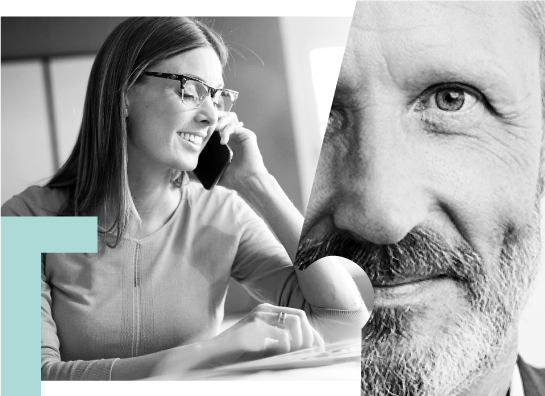 REVEAL
Map the relationship landscape and build alignment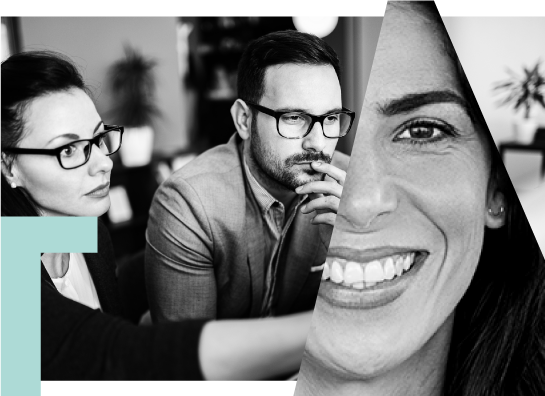 EVOLVE
Develop generative conflict towards maturity and consolidation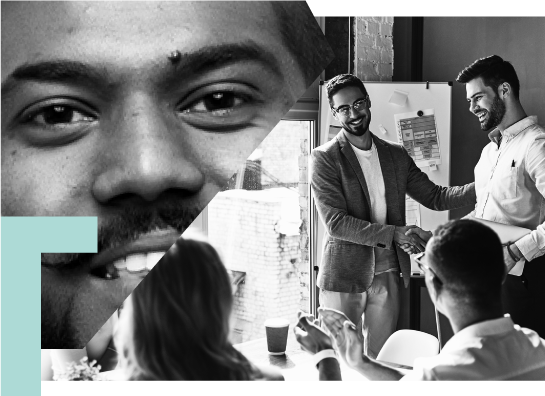 DRIVE
Lift the horizon, deliver growth
The MOMENTUM programme follows the annual corporate cycle, supporting quarterly leadership team events. Four intense sessions over the year add personal accountability and team maturity towards annual business objectives, rolling with the normal tumult of any top team.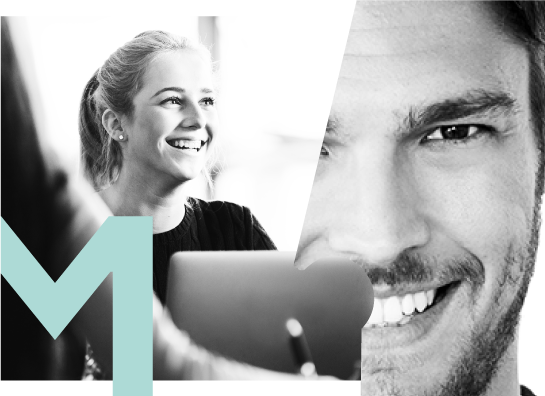 LAUNCH
Unite members behind objectives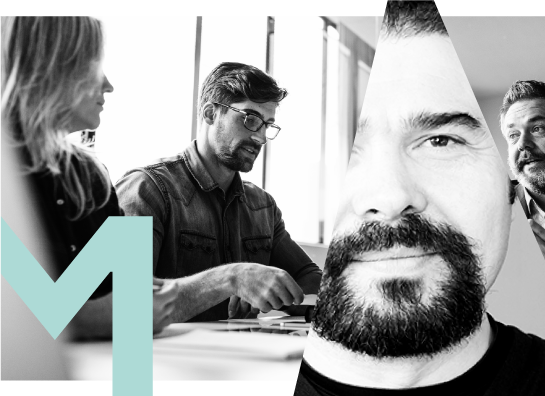 DELIVER
Strive beyond expected outcomes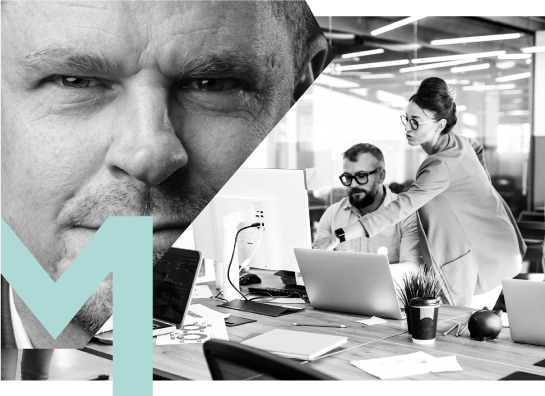 HORIZON
Elevate the focal point to medium and long term
THE EDGESMITHS BLADE
The brand blade represents our solution, exposing the edges that can be carved, the products and points of entry most suited to you.
FOR DURABLE, DRIVEN LEADERSHIP